Organized events
The Karakuri Creative Workshop organizes various events related to Karakuri Boxes. (*)
Main events currently hosted:
Karakuri Box Idea Contest
See all Winning works of Idea Contest
This is a contest to collect ideas for Karakuri boxes all over Japan.
Like a secret box made in Hakone, ideas for boxes are recruited, and based on the selected ideas, a Karakuri box craftsman will actually make an original Karakuri box from one of the selected ideas.
The works are exhibited during the summer vacation and are then voted on to determine the contest winners.
We are recruiting ideas all year round.
Our next karakuri box may be YOUR idea!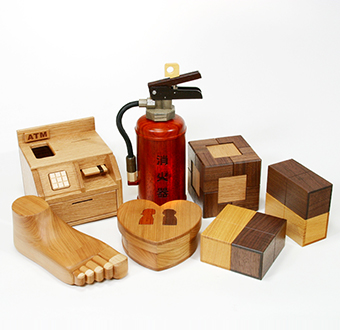 Karakuri Box Festa
This event is held every year mainly in Odawara city.
In addition to the popular "Karakuri Box Craft Class" for elementary school students, we also hold exhibitions and lectures. This event also includes,"Karakuri Box Craft Class for adults" and "Karakuri Box Idea Contest Winning Works Exhibition and Voting".
This is an opportunity for more people to experience the fun of Karakuri Box.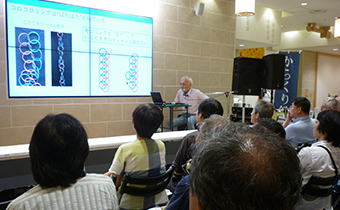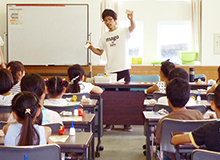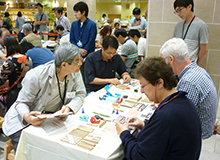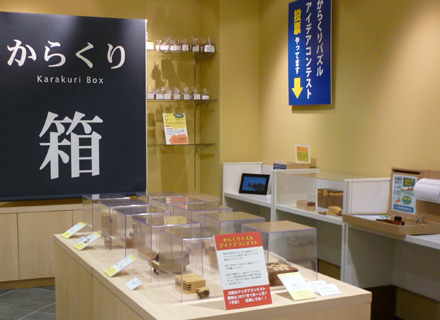 Karakuri Box Party
Do you want to enjoy the Karakuri box more deeply?
This is a more intense event for adults.
We have a variety of projects that participants can enjoy, such as seeing our most recent products presentation and being one of the first to get them! We also have an opportunity for craftsmen and participants to meet and interact together.
Special Karakuri Boxes will be given to those who have participated in the reservation-only special tour!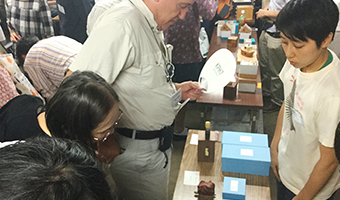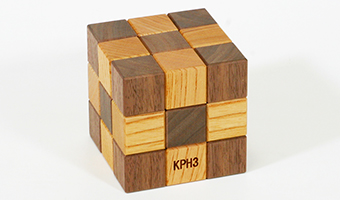 Karakuri Box of the Year
This popular event allows everyone to vote for and decide the number 1 most popular Karakuri box of the year.
When exhibiting and voting, the craftsman will give a direct commentary on his winning work.
The works selected as No. 1 will be exhibited at the Hakone Karakuri Museum for one year.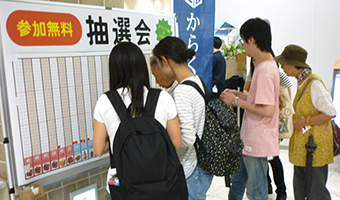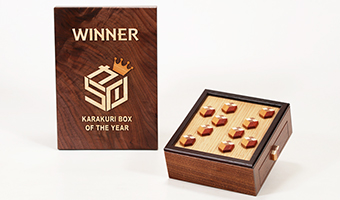 For details on past events, please visit the "Odawara Hakone Association of 'Karakuri Puzzle' and throughout Japan" website.
(*) Until 2017, these events were sponsored by the Odawara-Hakone Karakuri Puzzle Association, and held in cooperation with the Karakuri Creative Workshop.
With the dissolution of the association in 2018, the Karakuri Creative Research Group has been taking over and hosting it since 2018.