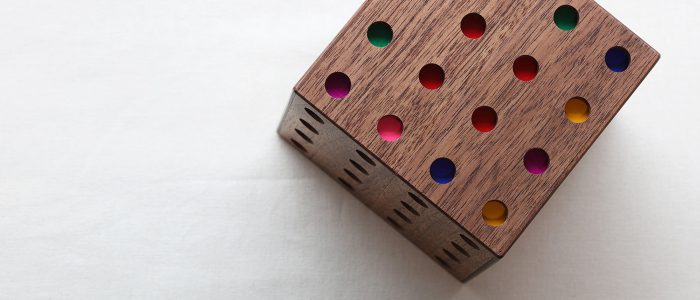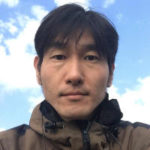 Yasuaki Kikuchi
Humorous and a craftsman who likes a challenge.
I've always liked making something out of wood even since I was a child.
Through various paths, I decided to live as a woodworking craftsman.
I was introduced to the wonderful products of this company at a technical school.
"Find a way to open the box" …I was impressed with the restriction that gives the power of creative imagination to the man who makes it, and to the one who also tries to open it.
I'll make an effort to make interesting and fun things.
And I want to make works that allow everyone to enjoy the process of opening them.
Profile
1978.
Born in Tokyo
2015.
Graduated from Nagano Prefecture Agematsu Woodwork Technical College
2016.
Moved to Odawara
Participated in Karakuri Creation Group
Representative work