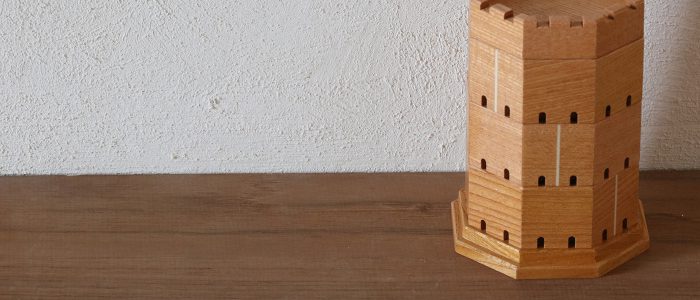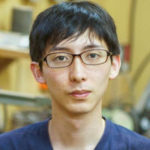 Shou Sugimoto
Skillfull and a sweets junkie craftsman.
Originally I was a student of art, however, I found myself attracted to woodworking.
Both have a common point in terms of manufacturing. So, I spend my days believing that with hard work, this will reflect my own feelings or personal taste.
My work seems to exhibit the shape of "box", so with a rectangular shape, I think of how to use an appropriate mechanism to fit that shape.
Profile
1990.
Born in Aichi Prefecture
2014.
Graduated from Kanazawa College of Art Completion of oil painting major
2016.
Graduated from Nagano Prefecture Agematsu Woodwork Technical College
Participated in Karakuri Creation Group
Representative work