Let's enjoy Karakuri box!
Karakuri Club is the fan club of Karakuri Creation Group.
There are many benefits for club members.
Benefit 1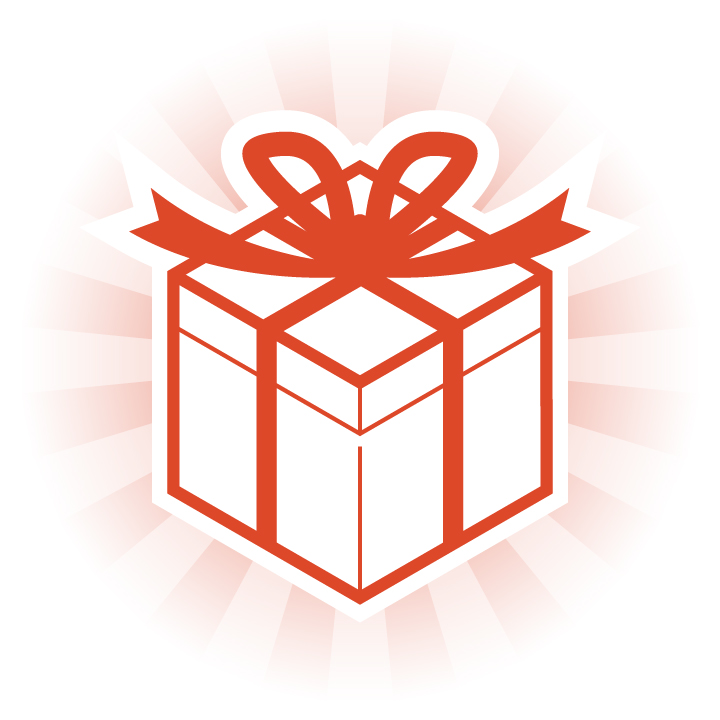 You will receive a Christmas present
which is made specifically
for Karakuri Club Members.
It will be shipped to you around the middle of December.
Please choose your favorite craftsman when you join the club, and we will send you 1 complementary Christmas present made by that craftsman.
You are also able to purchase additional presents if you choose more than one craftsman. Additional charge is JPY10,000 one present.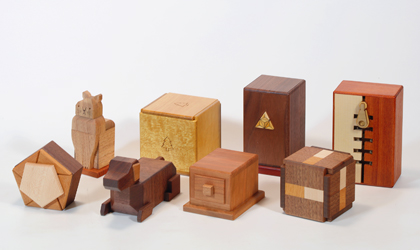 Benefit 2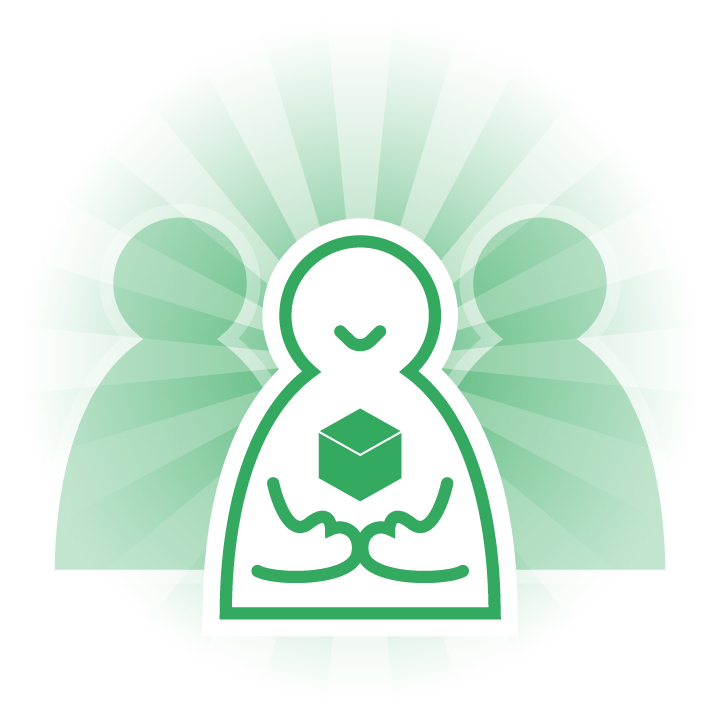 Free shipping for Karakuri club members
You can also get the newest products at the Pre-sale for Karakuri Club Members only.
※ In some cases when supplies are limited we may decide winners by lottery.
Benefit 3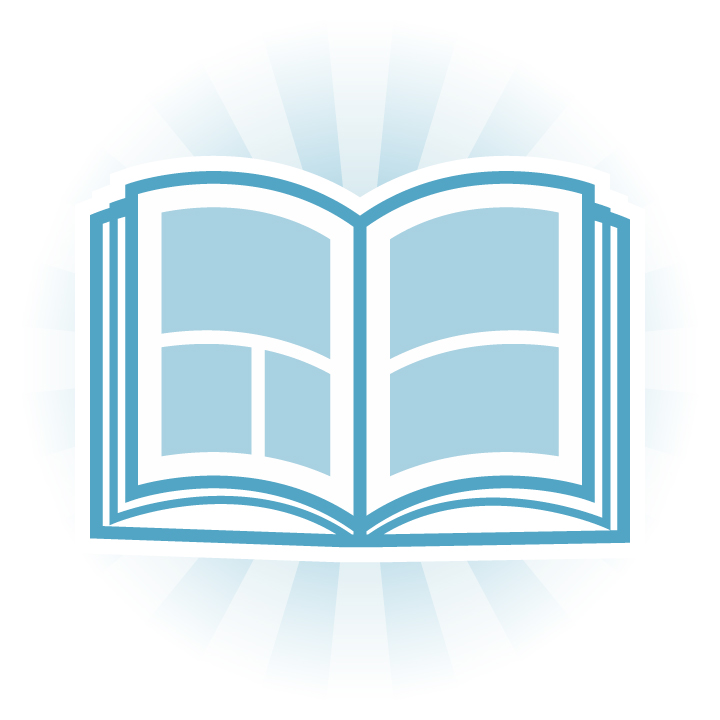 You will receive the book
"ART WORKS Karakuri Creation Group".
(Valued at 6,000 yen!)
About "ART WORKS Karakuri Creation Group"
(Go to Karakuri Creation Group Web shop)