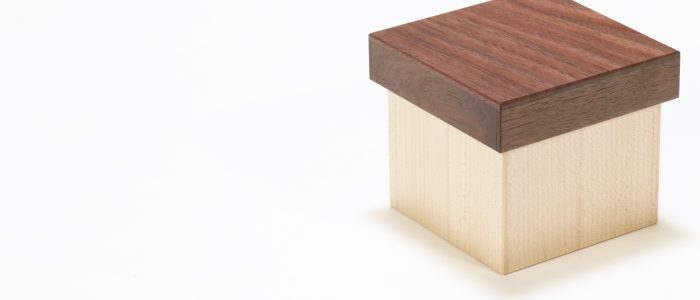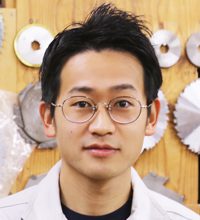 Daiki Arimura
Honest, steadfast, and an insatiable seeker.
I first encountered the Karakuri box when I visited Hakone.
I still vividly remember being shocked at how interesting things could be made out of wood.
After that, I couldn't stop thinking about Karakuri boxes and as I tried to make them myself, I became fascinated with the fun of it. Before I knew it, I was a Karakuri box craftsman.
I would like to create a work that adds an element of enjoyment apart from the Karakuri mechanism.
Profile
| | |
| --- | --- |
| 1995. | Born in Osaka |
| 2016. | Graduated from Osaka Prefectural University College of Technology |
| 2021. | Participated in Karakuri Creation Group |
Representative work