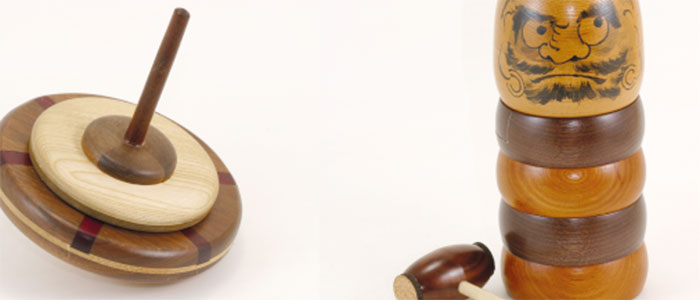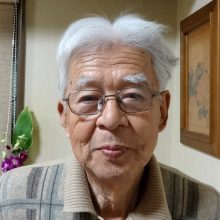 Kazuyuki Tanaka
A craftsman who uses a wood turning lathe.
I am a craftsman who uses a wood turning lathe. My fatherwas also the same type of craftsman. While I was attending high schoolpart-time, I took over my father's wood turning lathe business. I wasfascinated by the enjoyment of Karakuri and the complexity of workmanship,and wanted to make a new type of Karakuri by using a wood turning lathe so Iparticipated in a research group.
I made Hakone type woodworking craftsof traditional art. I have made such things as Japan's smallest, small 3.8mm in diameter "Hakone Good fortune Top", Russian Matryoshka's Roots of "Seven Lucky Gods" and "Twelve Egg" all of which are part of the Odawaraarea of traditional crafts.
In addition, the nesting works "Thirty sixeggs"" is in the Kanagawa Prefectural History Museum.
Profile
| | |
| --- | --- |
| 1933. | Born inKanagawa Prefecture |
| 1950. | Started wood turning lathe |
| 2000. | Participated in Karakuri Creation Group |
Representative work